The CRM built for salespeople by salespeople
There's an easier way to do sales. It's called SuperOffice CRM. Get ready to close more deals and maximize revenue!
Win more deals with tools your team will love
Built on 30+ years of experience in optimizing sales processes, our platform is designed to help you do more with your most valuable asset – time. SuperOffice Sales gives teams the tools to manage pipeline, improve forecasts, and develop profitable customer relationships. Quite simply, it helps you find more opportunities and close more deals!
WORK SMARTER WITH SUPEROFFICE SALES
Pipeline management

Better manage your sales pipeline

Time optimization

Prioritize tasks and follow up on time

Follow the plan

Plan activities and send relevant documentation

Stay focused

Keep their pipeline full by focusing on the right prospects and lucrative opportunities

Access to data

Have access to all customer-related information at all times

Send quotes

Create quotes and place orders in just a few clicks
Sell more to existing customers
Upselling to existing customers is far more efficient than capturing new ones. But how do you make that happen? SuperOffice Sales makes it easy check the pulse of your customer relationships and understand when to take the next step. Start unlocking white space opportunities with the right message, sent to the right contact, at the right time!
See SuperOffice Sales in action
Get insights for informed decisions
Give your sales teams what they need to outdo themselves. Here are just a few of the features sales teams love:
Get an immediate overview of all customer engagements
Use flexible views to work efficiently for different tasks
Capture data in smart and automated ways
Prioritize your next steps and activities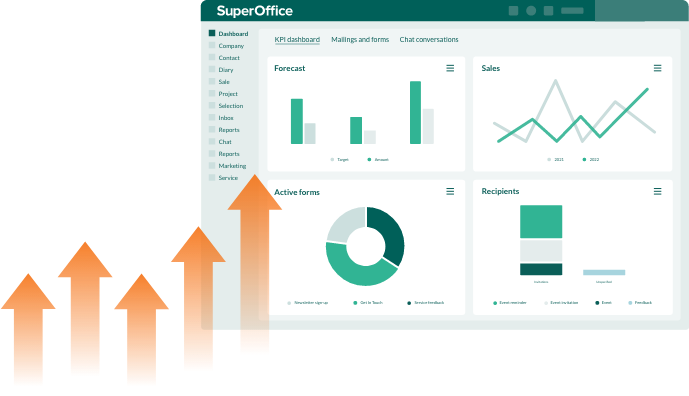 One platform for all teams
Whether you're a marketer, a sales rep or a support agent – SuperOffice CRM is built for everyone. Our set of core features helps all teams organize their contact information, keep all data in one place, manage tasks, documents and emails, and follow up with customers!
Ready to increase your sales revenue?
Get a free sales consultation today. We have 30+ years of experience in helping businesses to optimize their sales processes and get the most out of their CRM solution.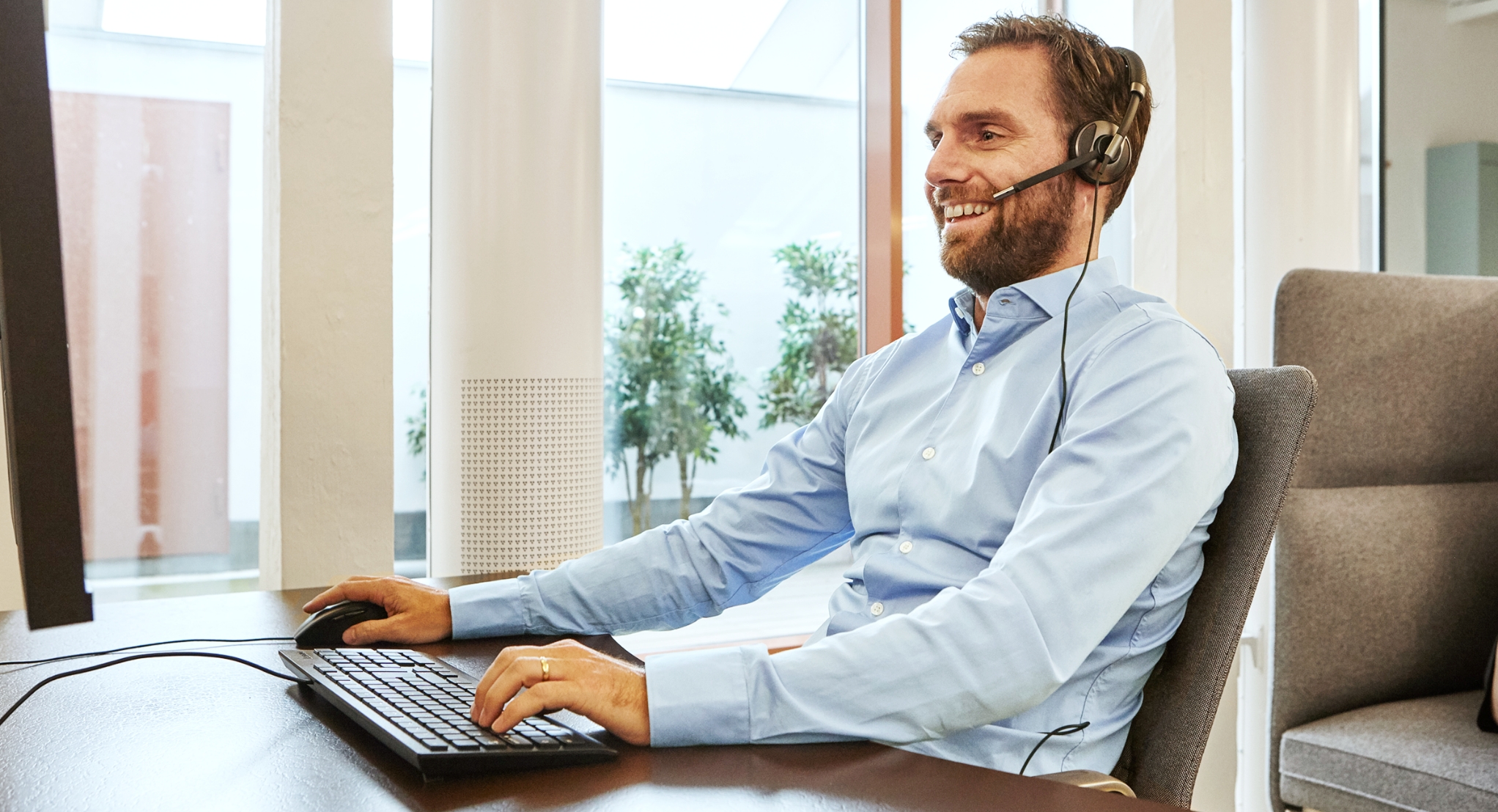 Want to know our secrets to increasing sales productivity?
Sign up to our newsletter to receive original content in your inbox, designed to help you improve your sales processes and turn relationships into revenue.