It's time to get customer relationships right
The relationships you build today determine how you'll grow your business tomorrow. We help you get them right – for happier customers and better business.
Keep customers and boost revenue
It's 5x more expensive to find a new customer than to keep an existing one. That's why we believe in building long-term relationships, not one-off transactions. That's what we've been doing here at SuperOffice for more than 30 years – and it's what we help you do.
Give your support teams the tools to succeed
SuperOffice Service gives all your customer-facing teams a 360-degree view of the customer, with all critical data in one place. That means complete control over all interactions and touchpoints – and that means streamlined processes, lower response times, and more time to focus on what matters. Ready to exceed customer expectations?
WORK SMARTER WITH SUPEROFFICE SERVICE
All queries in one place

Handle all incoming queries in one place, so nothing gets lost

Increase speed

Categorize, prioritize, assign, and process service requests faster

Set up automations

Set up autoreplies and automations to save time and improve communication

Give quick answers

Access and build up a rich Knowledge Base when replying to frequently asked questions

Improve processes

Identify what areas your customers struggle with to improve your process, service or product offerings

Service on-the-go

Respond to customer service tickets even on the move
See SuperOffice Service in action
Features your service team will thank you for
SuperOffice Service is designed for the people who actually use it each day. That's why we offer all the features that help you work smarter:
A centralized ticketing system
Quick response templates
Instant service via chat
A helping hand from AI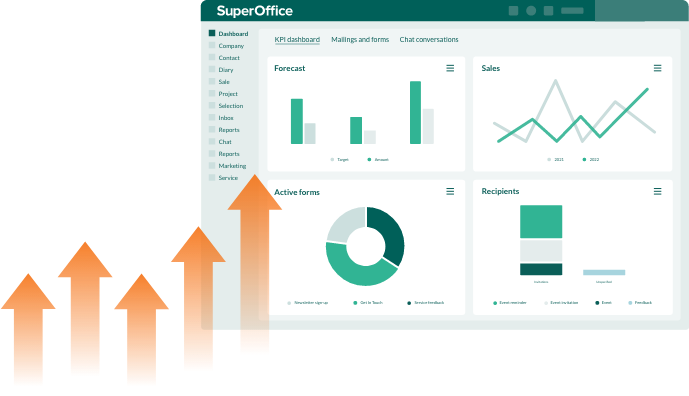 One platform for all teams
Whether you're a marketer, a sales rep or a support agent – SuperOffice CRM is built for everyone. Our set of core features helps all teams organize their contact information, keep all data in one place, manage tasks, documents and emails, and follow up with customers!
READY TO IMPROVE YOUR CUSTOMER RELATIONSHIPS?
Let us show you how. We have 30+ years of experience in helping businesses optimizing their service and support processes and getting the most out of their CRM solution.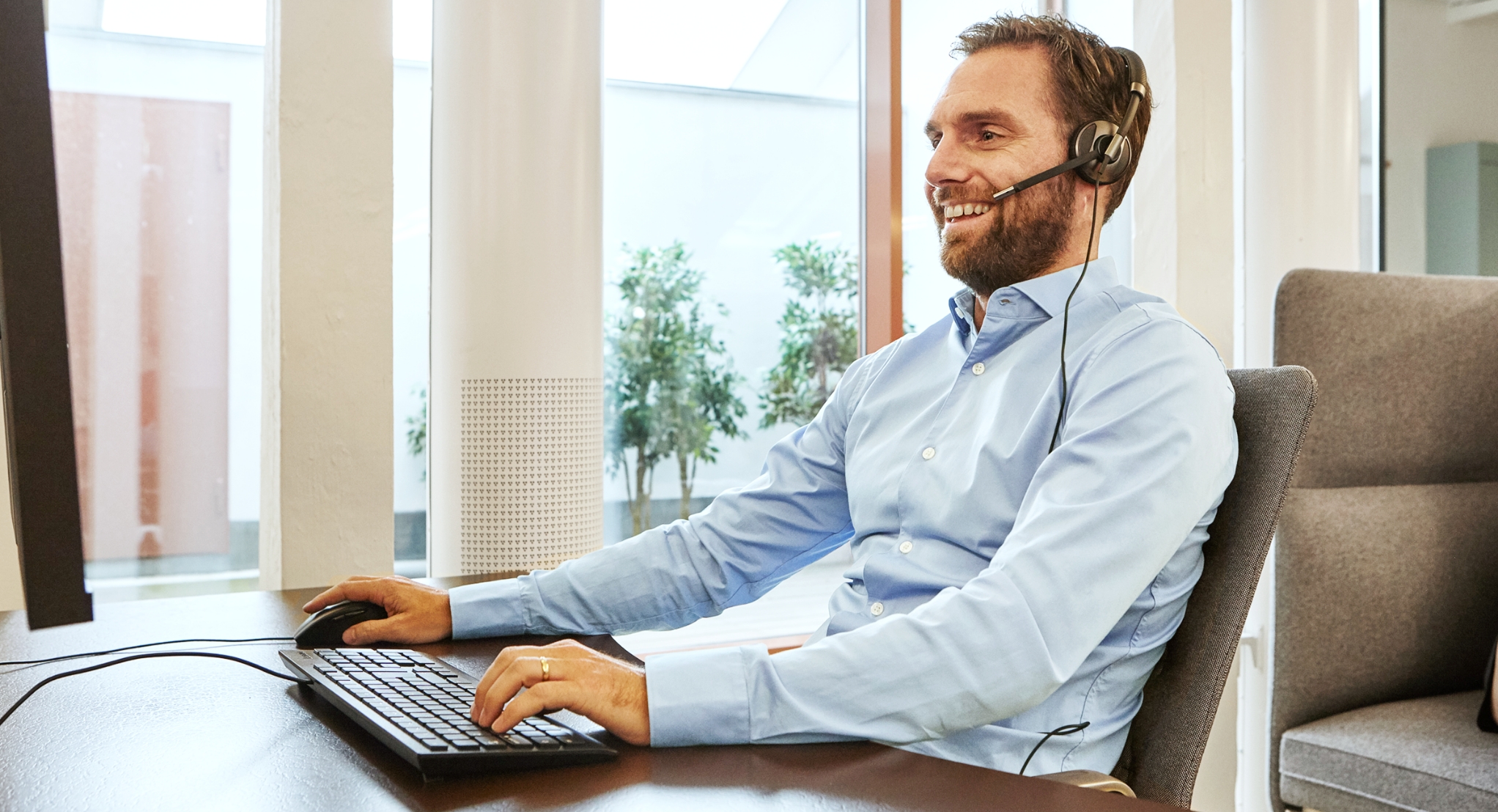 Want to know our secrets to creating excellent customer service experiences?
Sign up to our newsletter to receive original content in your inbox, designed to help you improve your customer service and experience processes and turn relationships into revenue.