Customer Service Benchmark Report
Get more loyal and happy customers!
Most companies know that they need and should deliver excellent customer service. But interestingly enough, research shows that while 80% of businesses believe they provide excellent customer service, in fact only 8% of customers believe they are actually receiving excellent service.
To find out how well companies handle customer service, we set out on our own quest to see if this research holds true by analyzing the customer service quality of 1,000 companies, both large and small organizations, across the world.
In this report, you will learn:
How the companies compare to each other in customer service
How the companies manage and respond to customer support requests
7 key practices of "best in class" customer service companies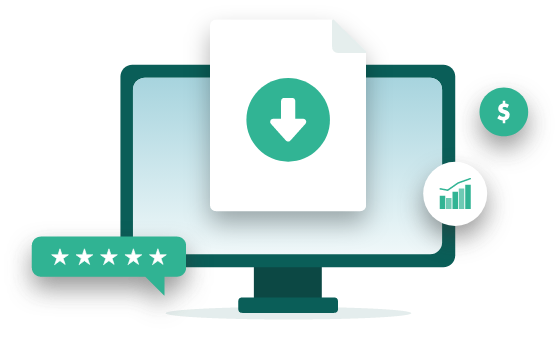 Free download: Customer Service Benchmark Report